Mainland Photography
The Art of Gary C. Gay.
Fashion & Beauty Photography.
Color and Black & White Beauty Photography.
Beach and Location Photography.
Professional Head Shots.
Expert Digital Retouching.
Comp Cards.
Portfolio Photography.
Digital High Resolution Print / Web Packages.
Archival Black and White & Stunning Color Prints.
Model Super Star Jess Robinson
Stunning Color or Archival Black & White Photographs.

Locations Fashion .
High resolution Digital Photography.

Eye's are window to the soul. They are unique to each person.
Location: Orlando Cityscape.


Cosplay: Batgirl and Robin The Girl Wonder.
Rope bondage.
COSPLAY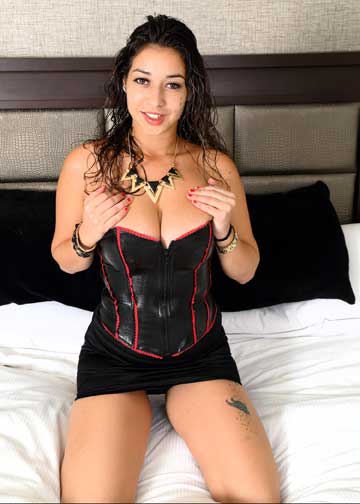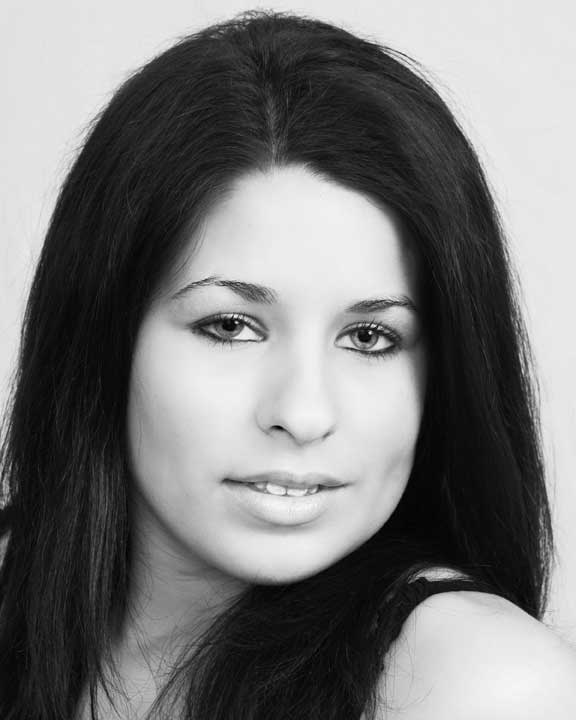 Studio / Driftwood Beach Photograph Package Available.
Hawaii Tropic Pageant Models.
Or just want to look like one
.
G
ary does not just take photographs, he is an artist who takes the most precious, fleeting moments and stops time.
He instinctively captures moods, personality, beauty, and joy in beautiful outdoor setting, or at your home, or at any location .
Telephone: (912) 265 - 1205 Cell (912) 399 - 9033
email : garycgay@darientel.net