Beach Photography.
The secret of great beach photography is time of day.
Late afternoon with the sunset. Or sunrise is only time on a normal sunny day lighting on the beach is perfect.
The rule is 20 minutes after sunrise or 45 minutes before sunset we have a window of the perfect golden light for beach portraits.
Clothing choices that work best are the whites, khaki or light blue or pink. In other word soft or pastel colors. Avoid strips, and pattern prints.
This is something that will help make the photography exceptional. surpassing what would be a normal photo.
Gary love of the beach, and beautiful work combine to provide his clients with images that will last a lifetime.
Gary offers Digital / Print Packages or Tradition Wall Print Packages.
Please call for full price list and to reserve you date.
Digital /Print Package with Full Photo Release:
Packages: 2019 Special (225.00) With Free Shipping.
Family and Children Portraits On The Beautiful Georgia's Barrier Islands.
Engagment Photos. Yes this is real and not staged.
Large family groups are a great way to celebrate
summer and create a lasting family treasure.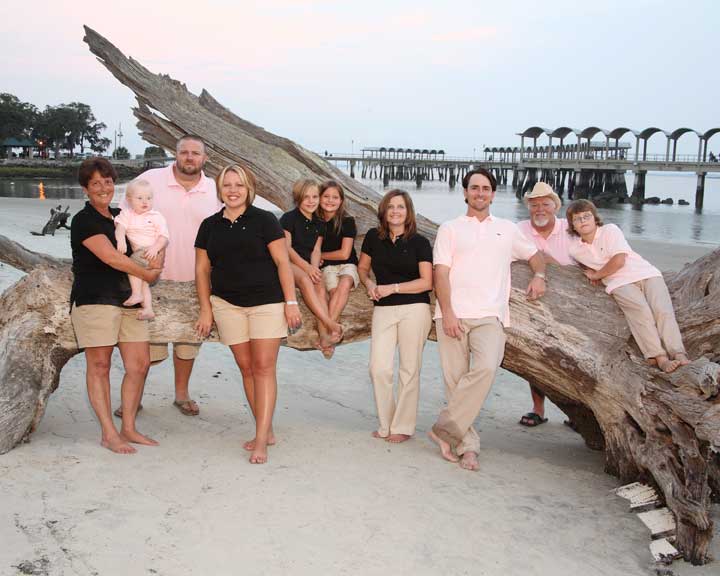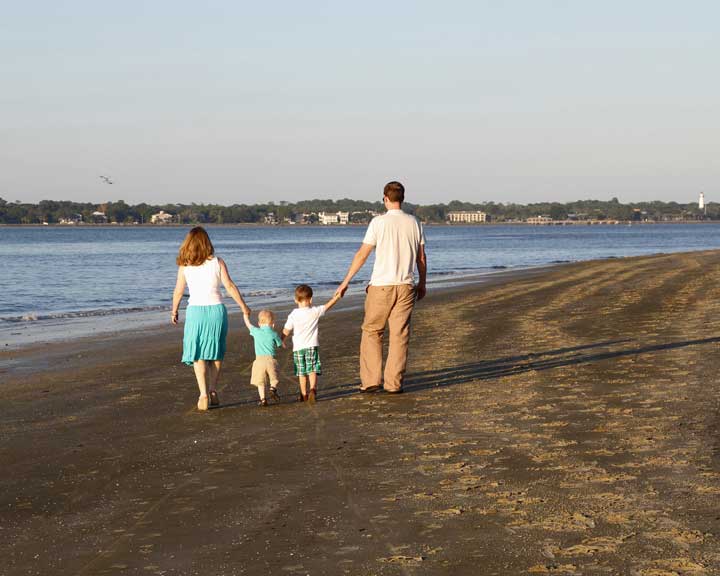 SENIOR PROTRAIT
Even without blue skies. No Worry great photography.
Real Engagement Photographs. And She Said Yes.
Jekyll Island Driftwood Beach.
Gary know Jekyll Island's best sunrise & sunset location.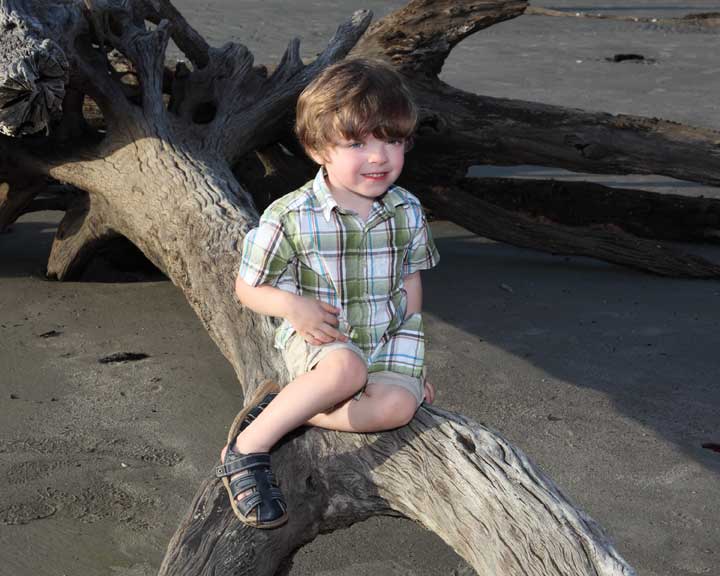 Full Family and just the little ones.
One Year Later how fast the little one grow.
Color and Black & White Photography.
Call today to reserve your family or children's beach session.
Local beaches are: Jekyll Island, Georgia. St. Simons Island, Georgia.
Fernandina Beach, Florida. Amelia Island, Florida.
Jekyll Island, GA. Historic District.
Historic Jekyll Island and St. Simons Island Locations.
Daytona Beach photography. Amelia Island beach photography. Jekyll Island Beach Photography. St. Simons Island Beach Photography.
Gary also offers breathtaking beach wedding photography.
Telephone: (912) - 265 - 1205
Cell (912) 399-9033
email : garycgay@darientel.net