Storybook Wedding Services.
Gary's work is artistic, thoughtful and beautiful. A classic train photographer who mixes photojournalism and storytelling to capture the emotions, the action and the fun of your wedding day.
Georgia's Brunswick and the Golden Isles & North Florida
offers a wide range of wedding locations.
These areas offer historic churches and chapels that compliment the beaches and marshes for exceptional wedding locations.
Mainland Photography offers Professional Wedding Photography Services using High Definition Digital Cameras and expert Digital Retouching to help capture your special day forever.

Gary's also offers Full HD Video Coverage to compliment his still photography packages
.


Brunswick: Hutcheson Plantation. A wonderful location for wedding and reception.
Who said weddings only should be formal?

Storytelling Photography Mixed With Traditional. OH MY!
Brunswick Manor is one of the best Golden Isles Wedding Locations.
Embassy Suites Hotel a great Brunswick Wedding /Reception location.
Jumping The Broom
.

Fomal & Fun what a Wedding should be
.

Sepia and Black & White Photography is part of all wedding packages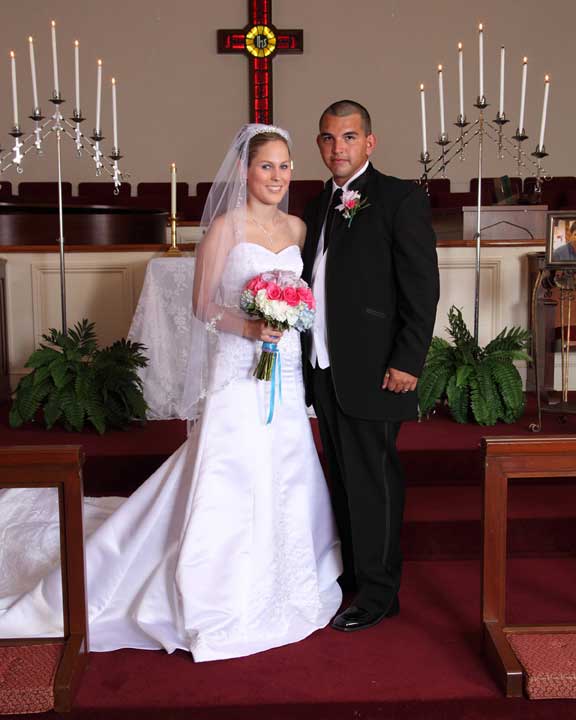 Stunning Color and Archival B&W Photographs.
Real Emotions. Real Moments.
Fun and classic. Storytelling wedding style.
Weston Savannah, Georgia.
Timeless, Captivating and Fun is the Storytelling Wedding Style.
Jekyll Island beach photography at no extra change, with any full package.
Rainbow Same Sex Weddings are Welcome.



A little different, a little fun. Storytelling wedding photography

.

same sex couples are welcome.
Go from the chapel to the beach , with no extra charges for service.
Beach Locations. Georgia's Historic Island Wedding Locations:
St. Simons beach wedding location.

Wedding Photography at it's best for
Destination beach weddings.


Brunswick & The Golden Isles, Georgia / North Florida.
Jekyll Island, Georgia. St. Simons Island. Georgia. Sea Island Georgia. Brunswick wedding photography.
Savannah, Georgia wedding photography .Atlanta, Georgia wedding photography.
Amelia Island, Florida wedding photography Jacksonville, Florida wedding photography.
Orlando, Florida wedding photography. Same Sex wedding photography.
Telephone: (912) - 265 - 1205 Cell 912-399-9033
email : garycgay@darientel.net