Little Ones.
Children Portrait Photography.
Children & Family Specials: Call for details!
Black and White Prints. Full Color Archival Photographs.
Wall Art and Portrait poses are photograph to capture special moments in time.
Like seeing the ocean for the first time.
One of a kind beach portraits. To cherish special moments.
Location and Beach Photography Session are available.
Christinging / 1 Year Party.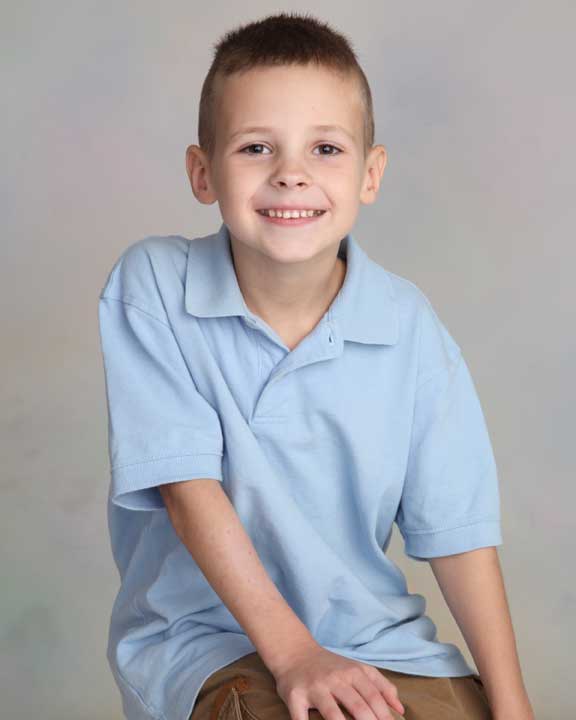 From New Born to Senior Photography. Gary can take care of all photography needs.
The beach offers special moments that will be remember for a life time.
Before the little ones grace your life start with a studio Maternity / Pregnancy Portrait session..
Family Photography Before and After your baby is born.
Watch Your Children Grow.
No studio fees.* Just ask for details.
For Wall Portraits. Holidays Cards, and Gift prints.
Mat & Courtney.
Capturing Smiles, Emotions, and Love. To keep for a Lifetime.
Telephone: (912) - 265 - 1205 Cell: (912) 399-9033